---
Events this year
---
Arduino Workshop
We hosted a two day arduino event in colloboration with IEEE. During this event, the members of both clubs worked together to build and code their robots. The hands on experiences learned here aren't provided in any class and we pride our members to learn be very skillful. We aim to provide another Arduino workshop next year and hope to do even more with the robots that we build. Knowing how to code may not be the most important thing for a Mechanical Engineer, but it is certainly an advantage to have. If you would like more workshops in general, please email us your ideas and we would be happy to see what we can do.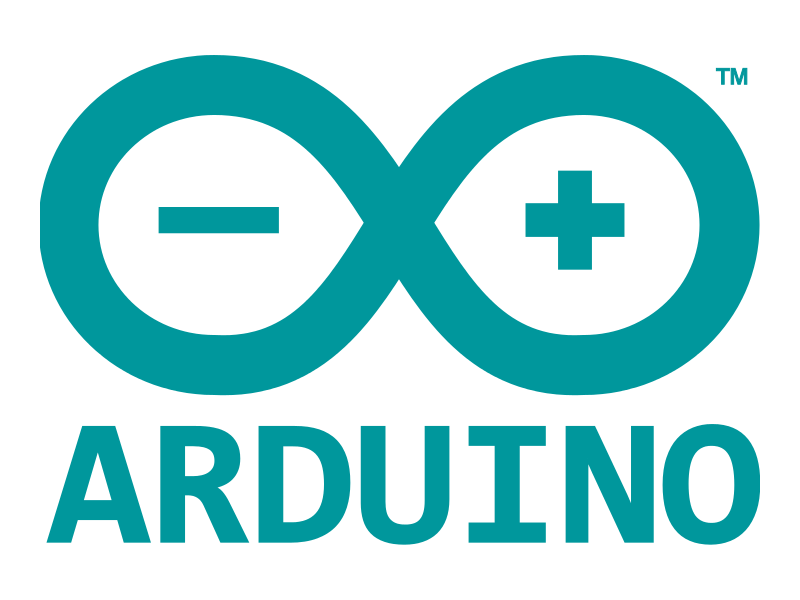 Phillips 66 Meet and Greet
Earlier this year, we had Phillips 66 come in for a meet and greet with our memebers. They talked about their goals as a company, the typical roles of the engineers working there and the equipment they work with. To learn more about them and see how you can apply for a position check out their website. Also check out the gallery page to see photos from the event.
Introduction to Mechanical Engineering
We know being a freshman doing engineering at a large university can be difficult. That is why we provided some information about what lies ahead. Inside the PDF you can find a quick overview of some of the most important classes in the curriculum. In addtion we have provided the actual curriculum itself. Also Included are humanities requirements as well as general tips, and a list of companies to work for as a Mechanical Engineer.
Click here to view our PDF on Introduction to Mechanical Engineering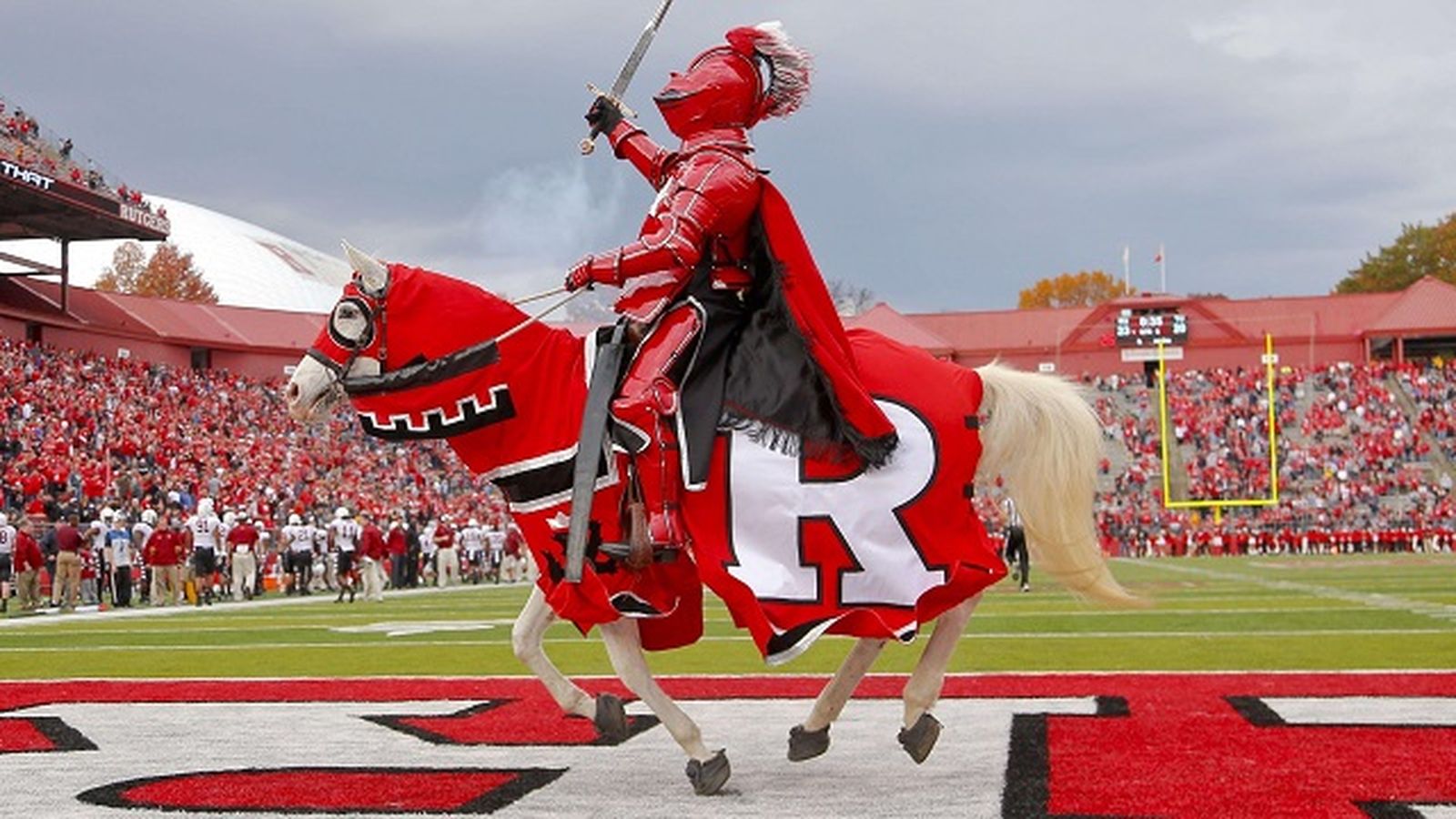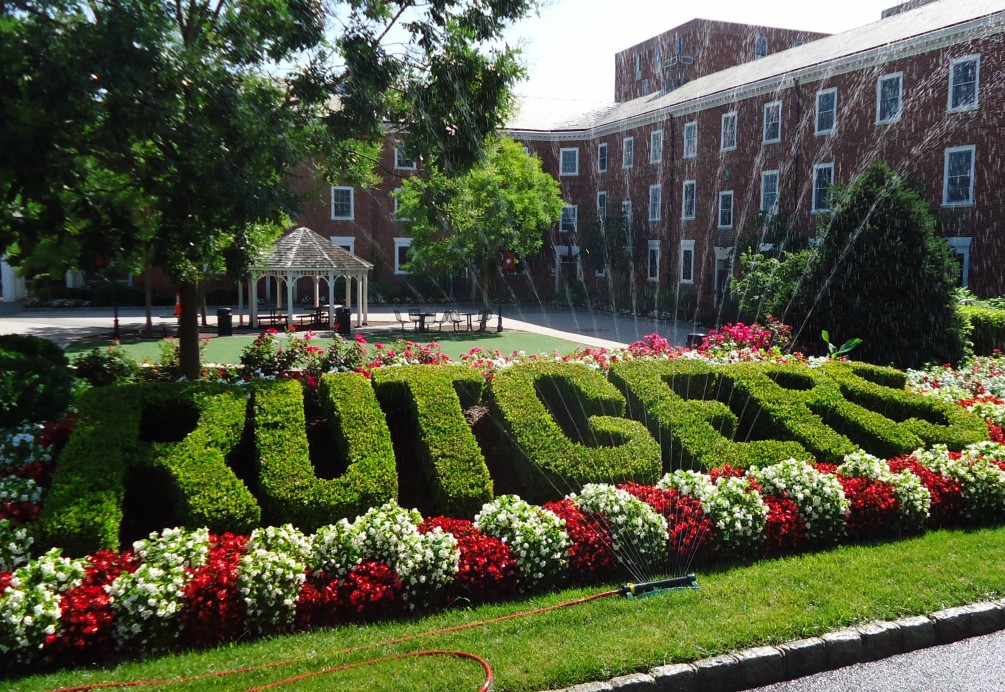 ASME Robotics Competition
This year Rutgers ASME is forming a robotics team to compete nationally. Students of all backgrounds are encouraged to join. Participants will generally be excepted to work on the project for an average of 5 hours a week, however we will not micro-manage. The robot that will be built will compete in a decatholon of sorts. It will be required to move, climb, pick objects up and other things of that nature. No prior robotics experience is required, however it is obviously beneficial. To learn more information and become a part of this new and exicting event, email us. We look forward to working with all of you and remember, it is never too late to join.
Click here to visit the national website and learn more information
First General Interest Meeting
Our first general meeting occured on September 11, 2017. Even if you did not attend the meeting, you can get involved with ASME at any time during the year and can attend any of our events. To find out more, check the calender or email us with any questions.
Click here to Download a PDF of first our general meeting Powerpoint